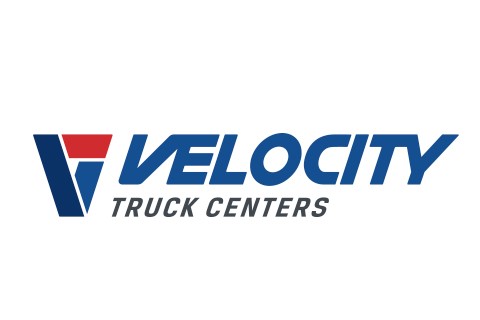 Company Description
Neely Coble Company, Inc. was established in 1951 by Neely B. Coble and his son, Neely B. Coble Jr. They shared a common goal in providing the trucking industry with commercial truck dealerships that drivers could depend on. This family-owned and operated business has solidified its credibility in the commercial trucking industry by offering some of the most high-end semi-truck listings in Nashville, TN, Madison, AL, and Bowling Green, KY areas. This growth and expansion can only be credited to the foundation on which Neely Coble Company, Inc. was originally founded: "The Customer Comes First!" Take pleasure in knowing you will always come first at Neely Coble!
In 2021, Neely Coble Company joined the Velocity Vehicle Group. They've been renamed to Velocity Truck Centers.
Velocity Truck Centers dealerships specialize in more than just commercial truck and semi-truck sales. Our dealerships also contain high-quality commercial truck parts departments filled with OEM and aftermarket truck parts and accessories, commercial truck repair and service departments with highly trained diesel mechanics and technicians, and semi-truck body shops run by highly qualified technicians that are prepared for anything thrown their way. Velocity Truck Centers continues to pride itself on being every customer's one-stop shop to meet all of his or her commercial truck-related needs – no matter what it might be!
Our company runs on the 3 pillars of Speed, Value and Trust.
Speed because we need to keep you on the road – we are focused on getting you in and out of our service shops as quickly as possible, delivering your parts as quickly as possible, and getting you the right truck when you need it.
Value because we have to be competitive to drive your profitability.
Trust because we want to be your partner for all of your commercial truck needs, acting with integrity and your best interests at heart.
Velocity has 40+ truck dealerships across the USA, including the original three Neely Coble dealerships located throughout the southeast that are settled in Nashville, TN, Madison, AL, and Bowling Green, KY. The success of our dealerships are a testament to the hard work of our employees, and most importantly, our loyal customers. We encourage you to check out any one of our semi-truck dealerships nearest you and see for yourself why Velocity Truck Centers are commercial truck dealerships you can always depend on!
Categories
Trailer

Dealers
Dealers / Service
Parts & Equipment
Rental & Leasing

Transportation

Trucks

Dealers
Dealers & Service
Parts & Equipment
Rental & Leasing
To Top