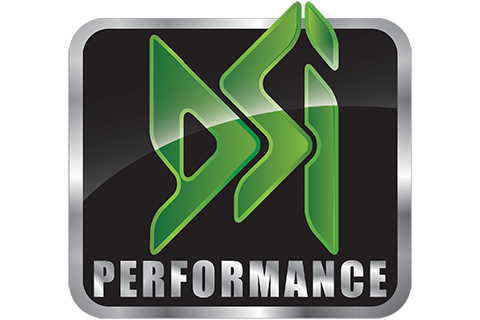 Company Description
Diesel Spec Inc. is the leader in truck diesel engine ECM tuning technology.
With over 50,000 medium and heavy-duty diesel truck tuning performed, Diesel Spec has built its reputation with countless satisfied customers all over the world.
If you are looking to improve fuel economy and/or increase the power of your current engine, we are confident that our expertise can help you achieve these goals. We offer a 30 Days satisfaction money-back guarantee on all our tuning.
Diesel Spec has over 475 dealer locations in North America. We are growing with dealers in the United States and Canada. We can serve you, no matter wherever you may be!
Diesel Spec specializes in fuel efficiency and performance tuning for owner/operators and fleets alike. Our high-performance tuning designed for drag racing and off-road competition may require EGR valve delete, DPF delete ( Diesel Particular Filter ) and/or Urea deletion kits. These changes would make for a winning upgrade.
EGR Delete is an Off-Highway Tuning service intended solely for closed-course racing and off-highway driving. It may not be street legal in your province or state, and this service cannot be performed on vehicles registered or certified for highway use. Please check your federal, local, and province laws before purchasing.
We offer tuning for:
Cummins, Caterpillar, Detroit Diesel, Mercedes, International Maxxforce, Paccar, and most agriculture engines.
Categories
Engines

Fuel Management

Exhaust
Fuel Systems Enhancement

Trucks

Parts & Equipment
Truck Parts Retail / Distribution
To Top